The Best Benefits Specialist Interview Questions
If you want to hire a Benefits Specialist, having well-prepared Benefits Specialist Interview Questions is essential for finding a suitable applicant.
What is a Benefits Specialist?
A Benefits Specialist helps employers and employees understand and navigate employers' complex benefits.
They can help employees find the best benefits package for their needs and can assist employers in choosing the best benefits plan for their company.
Typically Benefits Specialist has a Bachelor's Degree in human resources, marketing, business management, or a related field.
They have experience working in HR departments in similar roles with different organizations.



What does a Benefits Specialist do?
A Benefits Specialist is responsible for managing and administering employee benefits programs.
They work with insurance providers, HR departments, and employees to ensure everyone gets the most out of their benefits package.
In addition to helping employees choose the right benefits plan, a Benefits Specialist also handles open enrollment, claim processing, and other related tasks.
Benefits Specialists often work closely with HR departments, so having excellent communication skills and being comfortable working in a team environment is essential.
Benefits Specialist Interview Questions
Some good Benefits Specialist Interview Questions to ask include:
What is your experience working in the human resources department?
What are the primary responsibilities of a benefits specialist?
What benefits are available to employees?
How would you handle enrollment or changes in benefits?
How do you stay up to date on government regulations affecting benefits programs?
What is your experience with benefit plan analysis?
What is your experience working with insurance carriers?
How do you handle customer service inquiries regarding benefits?
What is your process for reviewing and analyzing benefits?
What is your experience working with benefits?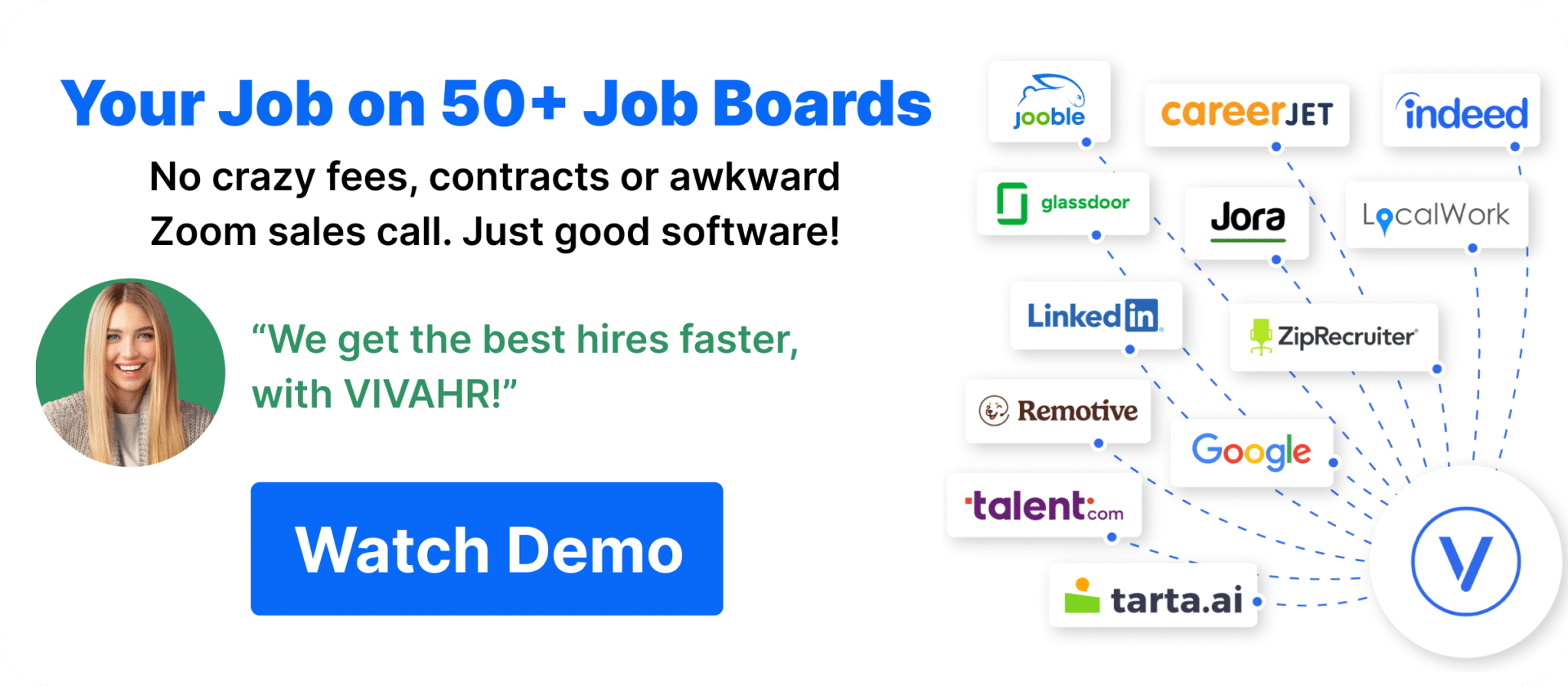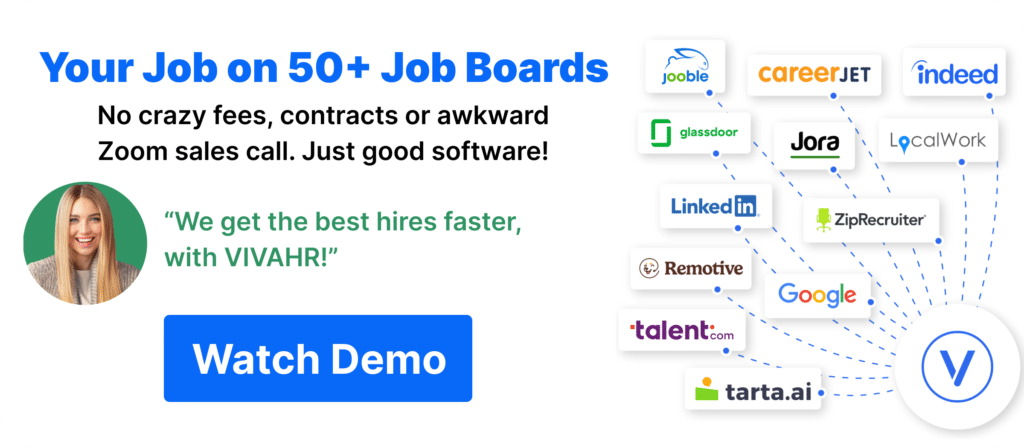 Why is it important to prepare when interviewing a job applicant?
When interviewing a Benefits Specialist applicant, it is vital to prepare by knowing what you are looking for.
When interviewing a job applicant, ensure that you can ask the right questions and get the information you need to make a hiring decision.
By taking the time to prepare, you will be able to learn more about the applicant and their qualifications and determine if they are a good fit for the position.
Additionally, preparing for an interview will help you to build rapport with the applicant and make them feel more comfortable, which can lead to a more successful interview.
Benefits Specialist Candidate Scorecard
Does the candidate have the appropriate educational qualifications or training for this position?

Has the candidate acquired the necessary skills or qualifications through past work experiences?

Qualifications/Experience

Does the candidate have the technical skills necessary for this position?

Problem Solving Abilities

Has the candidate demonstrated critical problem-solving skills?

Did the candidate demonstrate team building and communication skills?


Would hiring this candidate steer your organization in the right direction?

Is this a step forward or backward in this candidate's career?