The Best Benefits Representative Interview Questions
If you want to hire a Benefits Representative, having well-prepared Benefits Representative Interview Questions is essential for finding a suitable applicant.
What is a Benefits Representative?
A Benefits Representative is a professional who works with companies to provide employee benefits.
Usually, Benefits Representatives have a Bachelor's Degree in business administration, psychology, law, human resources, health care administration, or a related field.
They should have previous work experience in similar roles.



What does a Benefits Representative do?
A Benefits Representative is a professional who assists individuals with navigating the complex system of employee benefits and health insurance.
The duties of a Benefits Representative typically include providing customer service to beneficiaries, overseeing claims processing, responding to benefits coverage inquiries, and managing plan changes.
They also work on resolving benefit eligibility issues, administering employee health and welfare plans, assisting with enrollment processes and premium payments, maintaining accurate records of insurance information, and explaining benefit plan options.
Additionally, the Benefits Representatives may assist with filing appeals for denied or rejected claims, as well as helping employees understand their rights under applicable laws.
They are responsible for administering employee benefit plans, such as health, life, and retirement.
They also help employers understand the legal aspects of providing benefits to their staff and assist in developing policies that meet both the company's needs and those of its employees.
Benefits Representative Interview Questions
Some good Benefits Representative Interview Questions to ask include:
What experience do you have with benefits administration?
How would you handle a difficult customer situation?
What knowledge do you have about various insurance plans and benefits programs?
What tools are essential for administering employee benefit programs effectively?
How do you stay current on changes in insurance and benefits policies?
What strategies have you used to ensure the accurate filing of employee benefit information?
How do you go about resolving conflicts between employees regarding their benefits?
Do you have experience providing training to employees on their benefits?
How do you prioritize tasks when administering employee benefits?
What methods do you use to ensure that all deadlines are met for benefit-related paperwork and filing?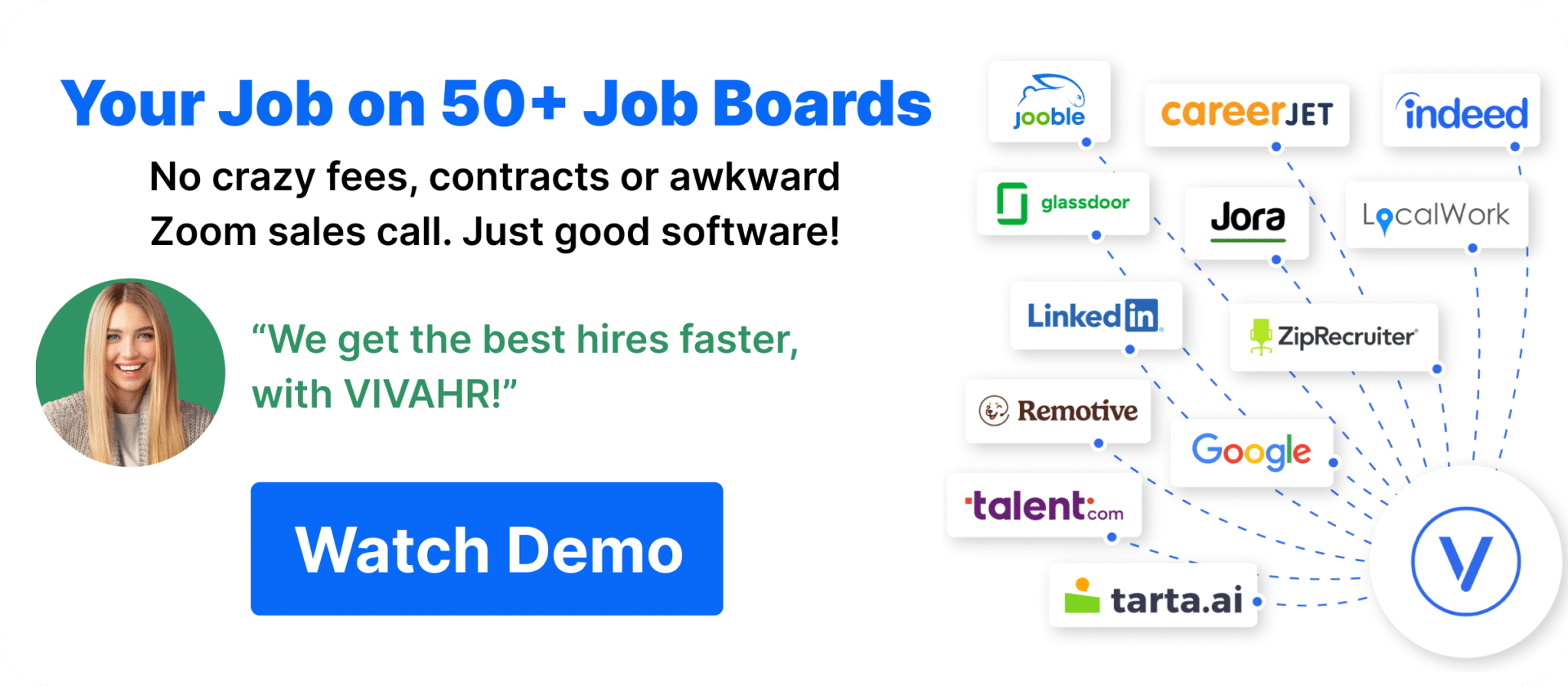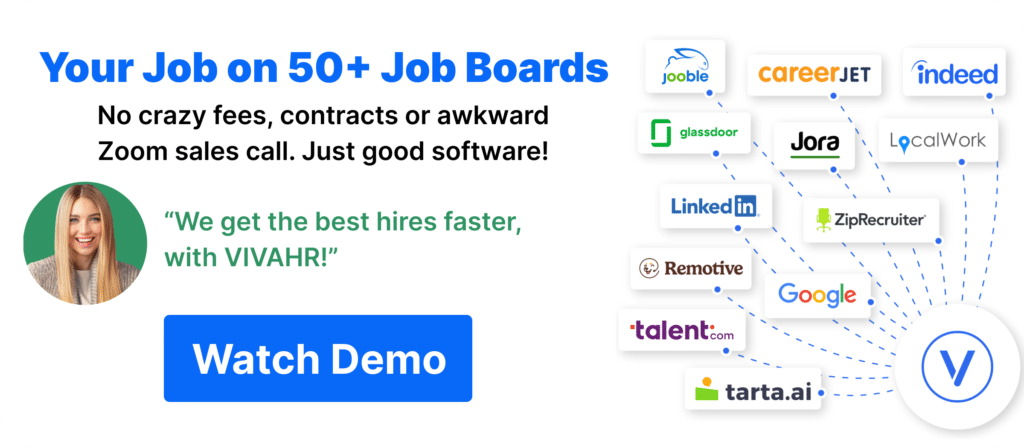 Why is it essential to prepare when interviewing a job applicant?
Interviewing job applicants is an integral part of the hiring process and can significantly impact your organization's success.
It's essential to prepare when interviewing a job applicant to ensure that you get the most accurate information and best representation of the candidate possible.
Preparing for an interview allows you to focus on critical skills, assess qualifications, and better understand the candidate's motives, goals, and potential fit for your organization.
Additionally, preparation ensures you are ready to ask all the right questions to make an informed hiring decision.
By preparing when interviewing job applicants properly, you can ensure that you find the perfect individual for your position.
Benefits Representative Candidate Scorecard
Does the candidate have the appropriate educational qualifications or training for this position?

Has the candidate acquired the necessary skills or qualifications through past work experiences?

Qualifications/Experience

Does the candidate have the technical skills necessary for this position?

Problem Solving Abilities

Has the candidate demonstrated critical problem-solving skills?

Did the candidate demonstrate team building and communication skills?


Would hiring this candidate steer your organization in the right direction?

Is this a step forward or backward in this candidate's career?