The Best Banquet Manager Interview Questions
If you want to hire a Banquet Manager, having well-prepared Banquet Manager Interview Questions is essential for finding a suitable applicant.
What is a Banquet Manager?
A banquet manager is responsible for coordinating and overseeing all aspects of banquets, special events, and conventions.
They are responsible for ensuring that these events run smoothly and efficiently while providing a high level of customer service.
A Banquet Manager typically has a Bachelor's Degree.
They should have previous work experience.
What does a Banquet Manager do?
A Banquet Manager plans, coordinates, and oversees all aspects of banquet events.
They work with clients to discuss their event needs, create a plan of action, and ensure that the event goes smoothly.
Banquet Managers also manage the staff who work at banquets, ensure everyone is on task, and resolve any issues that may arise.
A successful Banquet Manager should have excellent customer service skills and be able to think on their feet to solve problems as they arise. They should also be organized and detail-oriented, with a strong understanding of food safety practices.
Banquet Manager Interview Questions

Some good Banquet Manager Interview Questions to ask include:
What experience do you have in managing banquet events?
What methods do you use to ensure that all details of an event are taken care of?
How do you handle requests or changes from clients during the planning process?
What do you think is the most important aspect of successful event management?
What challenges have you faced with banquet events in the past, and how did you address them?
How do you work with other staff members to ensure that all elements of an event run smoothly?
What is your philosophy on customer service when it comes to events?
How do you think creativity and innovation can be used when planning banquet events?
What do you believe is the key to successful event management?
Do you have any suggestions on ways to streamline the banquet event planning process?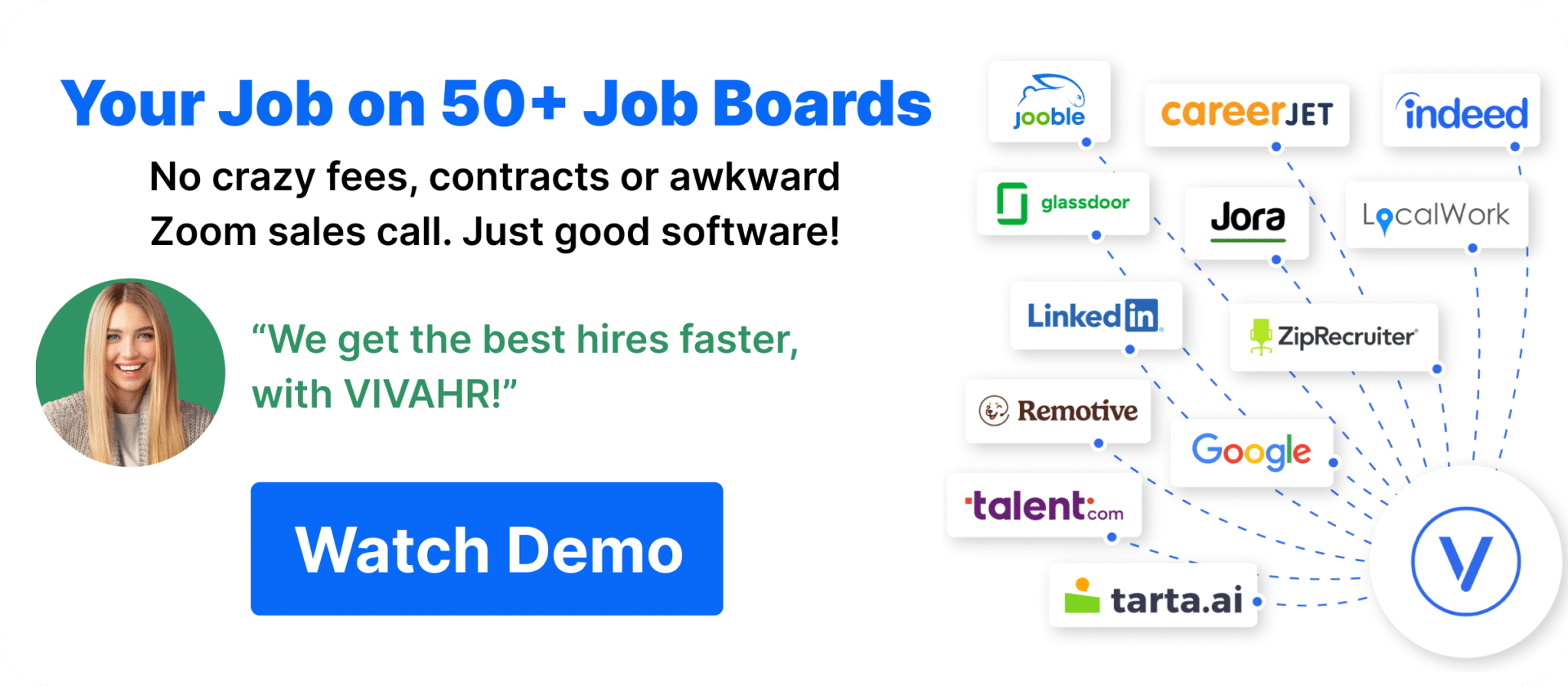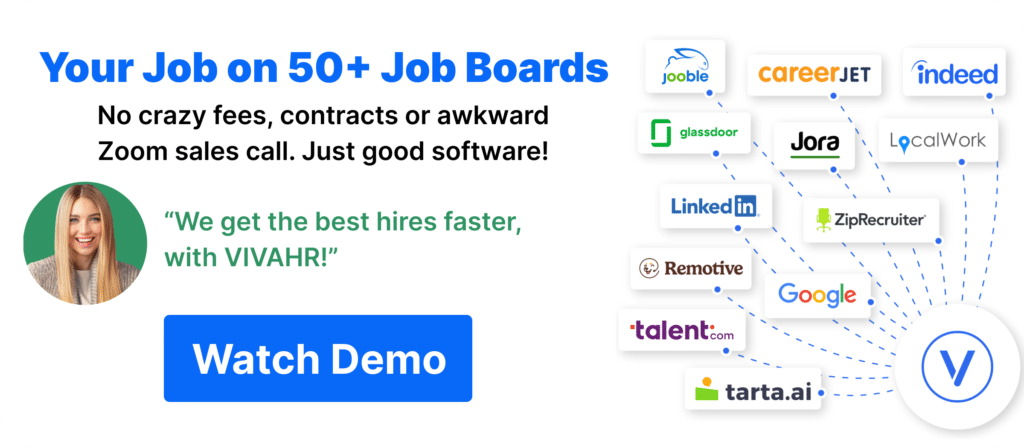 Why is it important to prepare when interviewing a job applicant?
It is important to prepare when interviewing a Banquet Manager because you want to ensure that you are able to ask the right questions and get the most accurate information possible.
By being prepared, you can also help put the applicant at ease and make them feel more comfortable during the interview process.
Additionally, preparing ahead of time can help you avoid any potential surprises or issues that might come up during the interview.
Banquet Manager Candidate Scorecard
Does the candidate have the appropriate educational qualifications or training for this position?

Has the candidate acquired the necessary skills or qualifications through past work experiences?

Qualifications/Experience

Does the candidate have the technical skills necessary for this position?

Problem Solving Abilities

Has the candidate demonstrated critical problem-solving skills?

Did the candidate demonstrate team building and communication skills?


Would hiring this candidate steer your organization in the right direction?

Is this a step forward or backward in this candidate's career?