The Best Banquet Captain Interview Questions
Are you in search of the perfect Banquet Captain? Ensure your interview process is comprehensive by having a variety of well-thought-out Banquet Captain Interview Questions ready.
What is a Banquet Captain?
A Banquet Captain is responsible for managing and coordinating events held at banqueting venues.
Usually, Banquet Captains have high school diplomas, and a degree in hospitality or similar is preferred.



What does a Banquet Captain do?
A Banquet Captain is the person in charge of organizing and executing events at a banquet hall or catering venue.
They manage all aspects of a successful event, including coordinating staff schedules, supervising food preparation, ensuring guest satisfaction, and resolving issues.
A Banquet Captain's duties include overseeing the event space's setup and ensuring that all tables, chairs, and other equipment are set up according to the client's specifications. Banquet Captains are also in charge of supervising staff members.
They will also oversee food and beverage service during the event and ensure guests feel comfortable with drinks or snacks as needed.
Banquet Captain Interview Questions
Some good Banquet Captain Interview Questions to ask include:
What experience do you have in banquet/event management?
How would you handle a situation involving an angry customer at a banquet event?
How do you manage multiple tasks while running a significant event?
Describe how your previous co-workers and supervisors would describe your performance.
Describe the most challenging tasking you faced as Banquet Captain and how you overcame it.
Do you prefer working independently or in teams, and why?
How do you ensure guests have a positive experience while attending your events?
What measures do you take to reduce costs while delivering the highest quality services?
Do you have any suggestions for how we can improve our banquet operations?
What techniques do you employ for successful event planning and execution?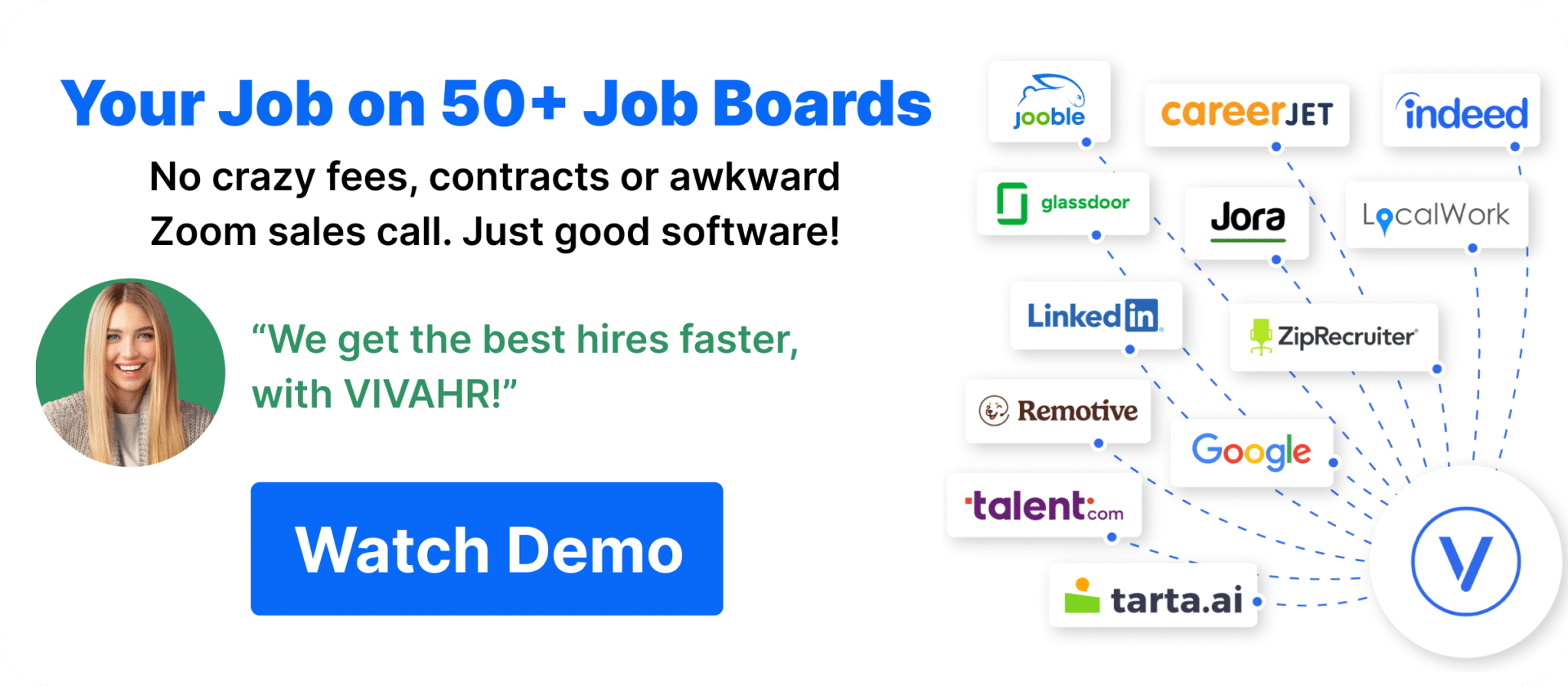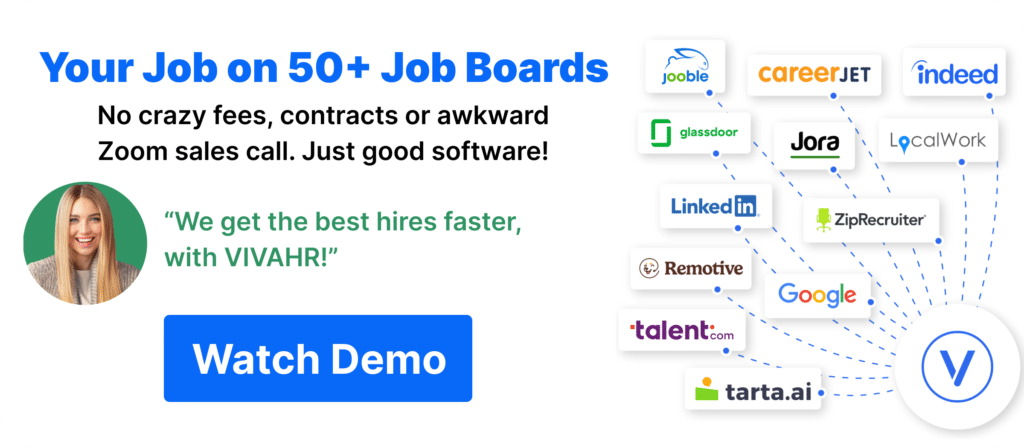 Why is it essential to prepare when interviewing a job applicant?
When interviewing and hiring a Banquet Captain, preparing to ensure the best candidate is selected for the job is essential.
Preparing when interviewing a job applicant is important because it helps you get the most out of your time with them.
You don't want to ask generic questions or anything off-topic that could turn away potential candidates.
Preparing beforehand ensures you have everything organized and ready to go when they arrive, so you can focus on the questions and get to know the applicant better.
It also helps you create a smooth and professional atmosphere, making the job applicant feel comfortable during their interview.
Finally, having clear goals for what you want to learn from your job interviews will help you quickly determine whether they are a good fit for the position.
These steps in preparation will help you make the best decision for your company and find the best candidate for the job.
Banquet Captain Candidate Scorecard
Does the candidate have the appropriate educational qualifications or training for this position?

Has the candidate acquired the necessary skills or qualifications through past work experiences?

Qualifications/Experience

Does the candidate have the technical skills necessary for this position?

Problem Solving Abilities

Has the candidate demonstrated critical problem-solving skills?

Did the candidate demonstrate team building and communication skills?


Would hiring this candidate steer your organization in the right direction?

Is this a step forward or backward in this candidate's career?