The Best Assistant Coach Interview Questions
If you want to hire an Assistant Coach, having well-prepared Assistant Coach Interview Questions is essential for finding a suitable applicant.
What is an Assistant Coach?
An Assistant Coach is a valuable member of any sports team, providing support to the head coach in order to ensure success.
They assist with planning, organizing, and running practices and team meetings; helping guide players throughout the season; and providing emotional support during challenging times.
In addition to the physical side of the game, they provide motivation and encouragement which can be essential in developing a successful team.
Typically Social Media Executive has a Bachelor's Degree in advertising, marketing, business administration, communications, or a related field.
They should have previous work experience in similar roles.
What does an Assistant Coach do?
They collaborate with the head coach to help develop strategies and tactics for upcoming games, manage athletes and provide guidance on crucial decisions.
Their primary responsibility is to assist the head coach to ensure that the team reaches its goals.
Assistant coaches have a variety of duties and responsibilities depending on their sport or level of play.
For instance, they may be responsible for breaking down film and scouting opponents, developing drills and skills routines, training individual players, leading practice sessions, providing instruction during games, helping younger players with physical and mental development, encouraging teamwork, and fostering a positive team atmosphere.
In addition to these duties, assistant coaches also often serve as mentors to players by providing feedback on their performance.
Overall, assistant coaches play a critical role in any successful sports program by providing supportive guidance both during practice sessions and at games as well as possessing an unparalleled knowledge of the sport itself.
From helping athletes develop sound techniques to strategizing for upcoming opponents, assistant coaches are valuable members of any coaching staff that are essential for achieving success on and off the field.
Assistant Coach Interview Questions

Some good Assistant Coach Interview Questions to ask include:
What experience do you have in coaching?
How familiar are you with the sport we're hiring for?
What strategies would you implement to achieve team goals?
Are there any skills that you feel set you apart from other applicants?
How well do you handle pressure and stressful situations during a game or practice session?
Do you have any ideas on how to engage players who may not be motivated during practices or games?
How would you handle difficult players or parents of players?
In what ways can you help the overall development of our team's athletes?
How will you improve communication between coaches, staff, parents, and athletes?
Describe how your coaching style has changed over your career.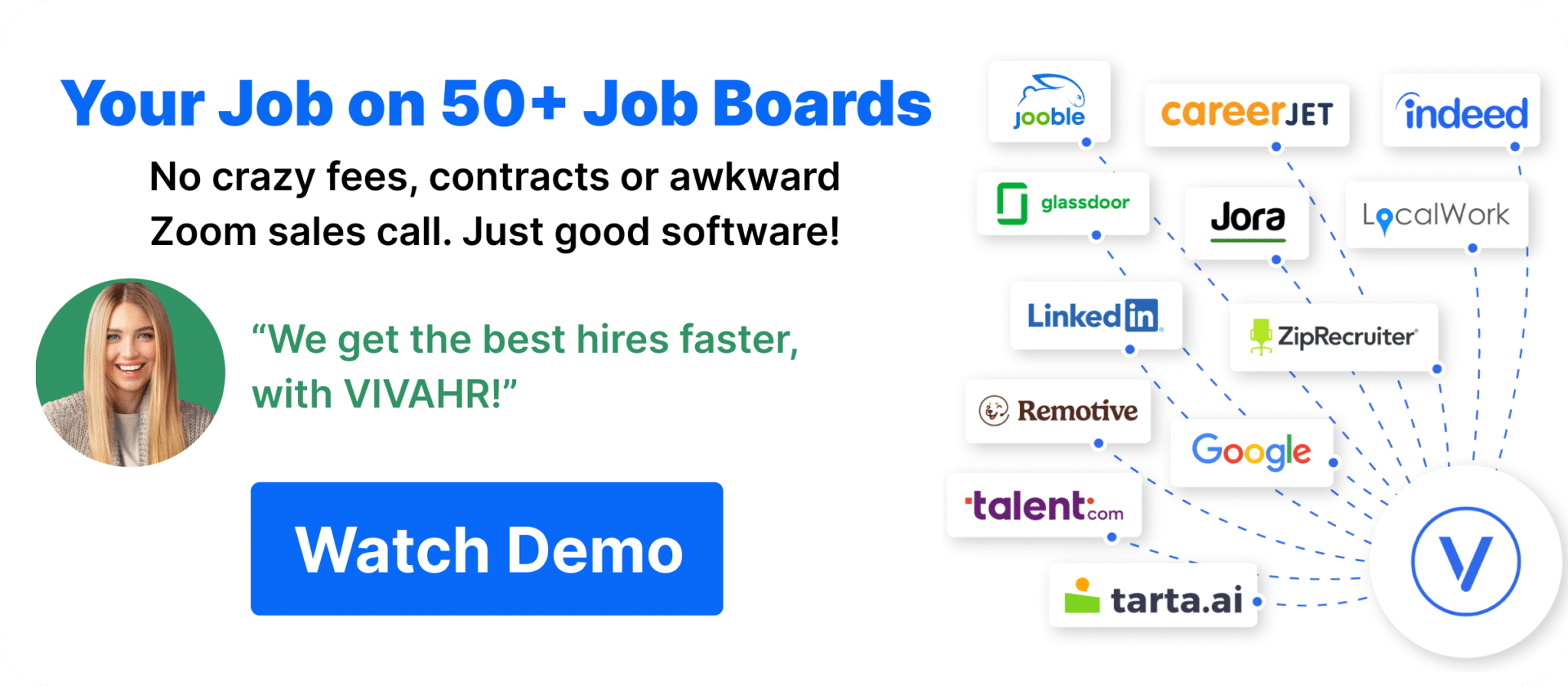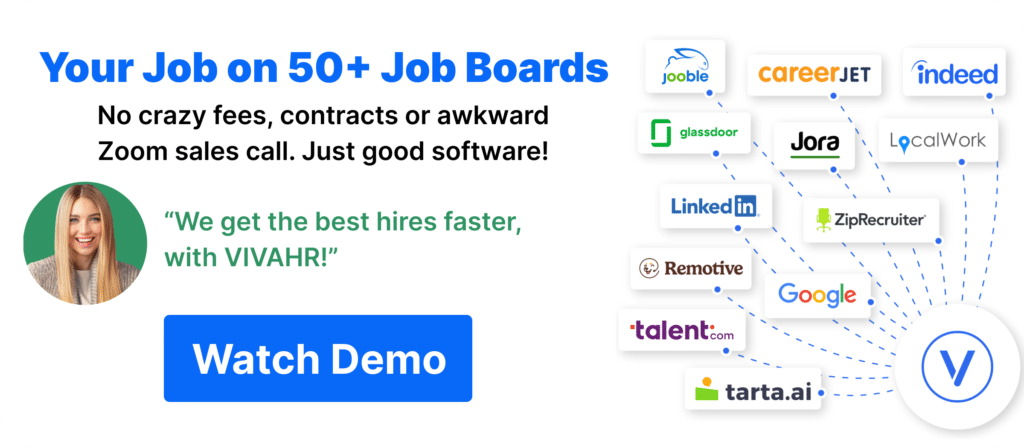 Why is it important to prepare when interviewing a job applicant?
Preparing for an interview with job applicants is an important part of the hiring process.
By being well prepared, employers can be sure that they obtain the best information possible in order to make an informed decision when selecting which individual to hire.
Being prepared also helps create a positive impression on potential candidates, allowing them to see the employer as organized and professional.
A well-prepared interview allows employers to ask the right questions and gain the most information possible from the job applicant.
It can also help open up a conversation and make the candidate more comfortable, revealing their true personality.
With good preparation, an employer can ensure that they are asking all of their applicants a fair set of questions in order to make the best personnel decision.
Having a plan in place for an interview can help employers gain crucial insights into the candidate's past experiences, skills, and working style.
Assistant Coach Candidate Scorecard
Does the candidate have the appropriate educational qualifications or training for this position?

Has the candidate acquired the necessary skills or qualifications through past work experiences?

Qualifications/Experience

Does the candidate have the technical skills necessary for this position?

Problem Solving Abilities

Has the candidate demonstrated critical problem-solving skills?

Did the candidate demonstrate team building and communication skills?


Would hiring this candidate steer your organization in the right direction?

Is this a step forward or backward in this candidate's career?