The Best Applications Engineer Interview Questions
If you want to hire an Applications Engineer, having well-prepared Applications Engineer Interview Questions is essential for finding a suitable applicant.
What is an Applications Engineer?
An Applications Engineer is responsible for designing, configuring, and maintaining computer applications.
Typically Applications Engineer has a Bachelor's Degree in software engineering, IT, computer science, or a related field.
They should have previous work experience as a coach or in similar roles.



What does an Applications Engineer do?
They work with software developers, engineers, and architects to develop, deploy, and maintain software applications.
They are also responsible for troubleshooting issues related to software applications and developing fixes or enhancements to existing applications.
Applications Engineers must have a thorough understanding of software development processes.
They need to be able to analyze customer requirements and design systems that meet those needs.
They must be able to identify issues in existing systems and develop solutions that address the problems.
Additionally, they should understand user experience design principles; how users interact with a system should be considered when designing an application.
Applications Engineer Interview Questions
Some suitable Applications Engineer Interview Questions to ask include:
What experience do you have with software development and engineering?
Describe a project you worked on that required application engineering.
What challenges have you faced when developing applications?
How familiar are you with debugging techniques and troubleshooting software issues?
Describe your experience with developing and testing applications across different platforms.
How do you stay updated on the latest application engineering tools and technologies?
What strategies do you use to ensure a successful design or development project?
How do you communicate complex concepts to clients or stakeholders effectively?
What are some best practices that you follow when developing applications?
What steps do you take when designing, coding, and deploying an application?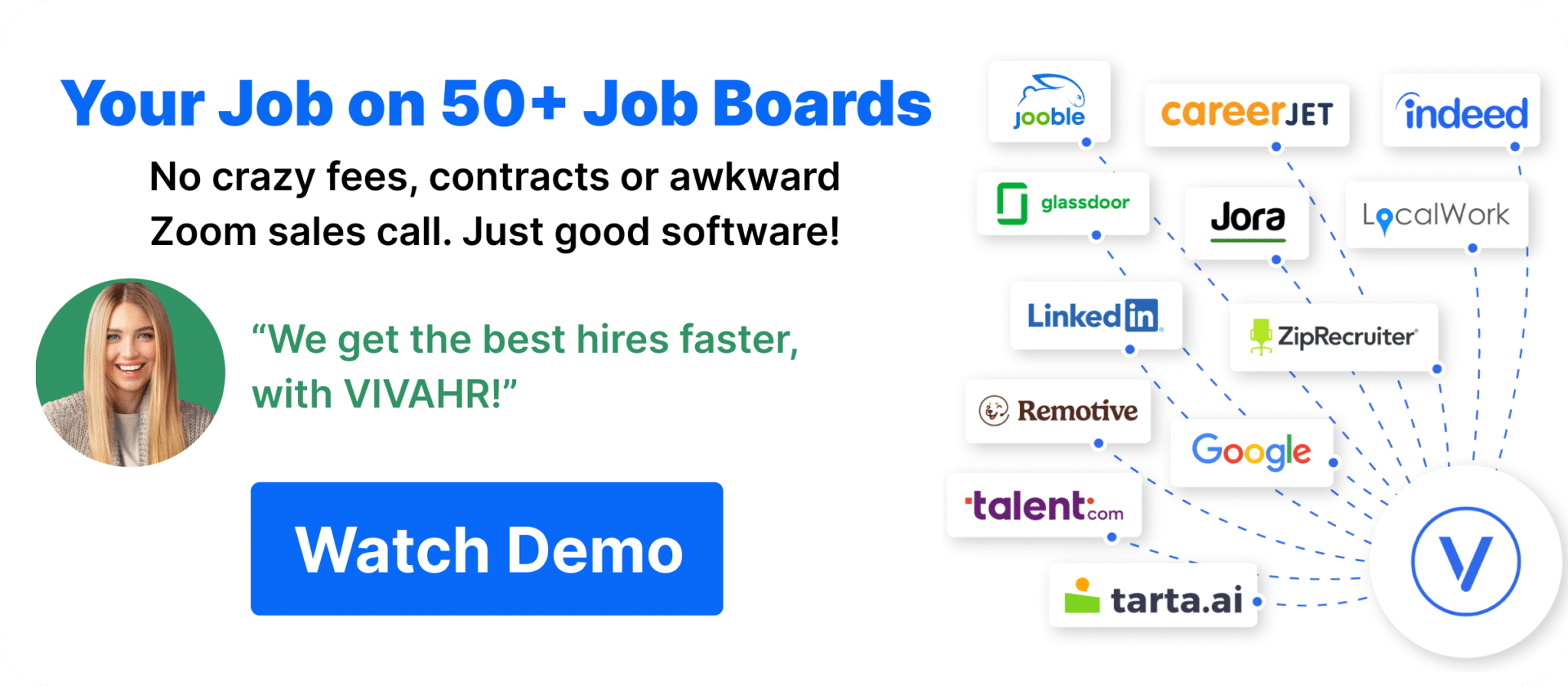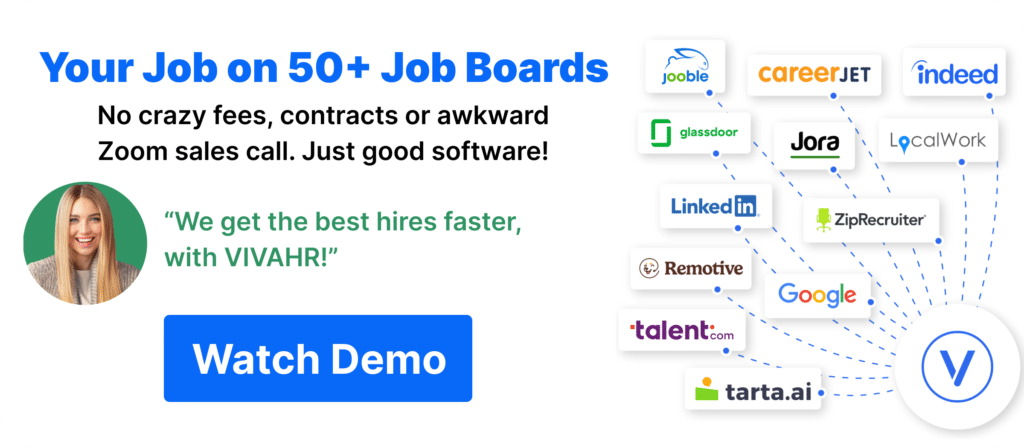 Why is it essential to prepare when interviewing a job applicant?
It is essential to prepare when interviewing a job applicant because it helps ensure you accurately assess the applicant's skills, experience, and potential.
Preparing for an interview allows you to create and ask thoughtful questions that will give you a better understanding of the candidate's qualifications.
Without proper preparation, you may miss critical details about the applicant that could ultimately make or break your decision.
Additionally, taking time to prepare questions and topics for discussion can help create a more relaxed atmosphere, leading to more honest answers from the applicant.
This can help you better understand the candidate's qualifications and fit regarding the position.
Ultimately, preparing for an interview is essential to ensure that the right candidate is hired and each applicant has a fair chance of being evaluated.
Applications Engineer Candidate Scorecard
Does the candidate have the appropriate educational qualifications or training for this position?

Has the candidate acquired the necessary skills or qualifications through past work experiences?

Qualifications/Experience

Does the candidate have the technical skills necessary for this position?

Problem Solving Abilities

Has the candidate demonstrated critical problem-solving skills?

Did the candidate demonstrate team building and communication skills?


Would hiring this candidate steer your organization in the right direction?

Is this a step forward or backward in this candidate's career?