The Best Apartment Maintenance Technician Interview Questions
If you want to hire Apartment Maintenance Technician, having well-prepared Apartment Maintenance Technician Interview Questions is essential for finding a suitable applicant.
What is an Apartment Maintenance Technician?
An Apartment Maintenance Technician is a highly skilled professional who specializes in providing maintenance and repair services for residential apartment complexes.
This individual works to ensure that the apartments are kept up to code and that all necessary repairs are completed promptly and efficiently.
Usually, Apartment Maintenance Technicians have a High School Diploma or GED, and they may have previous work experience in similar roles.

What does an Apartment Maintenance Technician do?
An Apartment Maintenance Technician is responsible for keeping residential apartment buildings in good condition.
This includes tasks such as conducting repairs, inspecting units, and responding to tenant complaints.
They may also be responsible for various types of preventative maintenance activities and assisting with general upkeep and cleaning of the grounds.
In addition, they must be knowledgeable about landscaping, plumbing, electrical systems, HVAC systems, carpentry, and appliance repair.
The duties of an Apartment Maintenance Technician include:
Performing monthly preventive maintenance
Responding to tenant requests in a timely manner
Repairing broken equipment and systems
Inspecting apartments for potential safety hazards
Cleaning common areas
Ensuring that all units comply with housing regulations and local laws
Additionally, they may be responsible for ordering parts or supplies when necessary to make repairs.
They should also have basic knowledge of plumbing systems and electrical wiring. In some cases, they may be required to perform landscaping tasks such as mowing the lawn or trimming trees.
Apartment Maintenance Technician Interview Questions

Some good Apartment Maintenance Technician Interview Questions to ask include:
What type of repairs and maintenance are you most comfortable doing?
Have you ever dealt with plumbing, electrical, and HVAC systems in the past?
Do you hold any certifications in building maintenance or construction safety standards?
How do you ensure compliance with safety guidelines during maintenance activities?
How would you handle an emergency repair situation?
Do you have experience resolving customer complaints and disputes?
Describe your approach to preventive maintenance.
Are there any specialized skills that could be beneficial to this role?
What kind of tools and equipment are you familiar with using for repairs and maintenance?
Are you comfortable working with different types of building materials and equipment?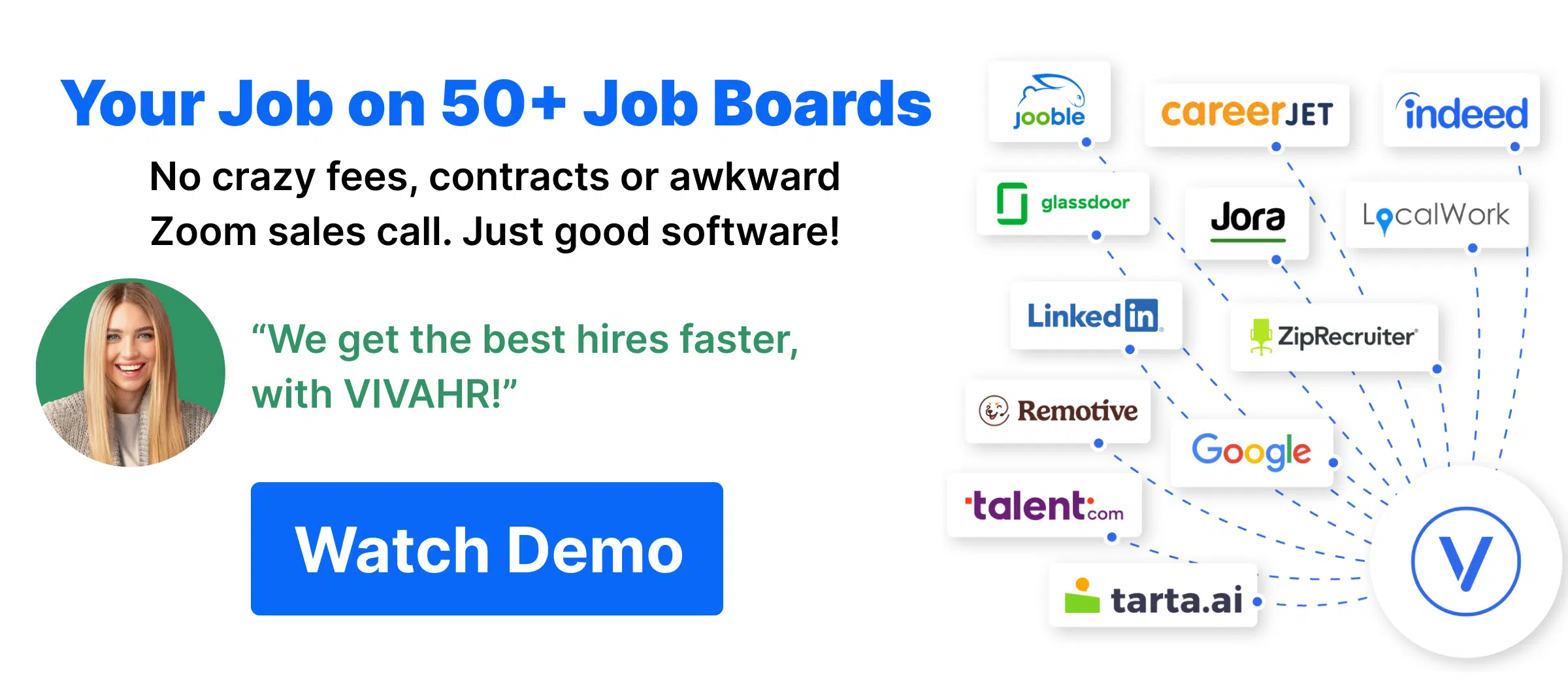 Why is it important to prepare when interviewing a job applicant?

Assess Technical Proficiency: Apartment Maintenance Technicians handle a vast array of tasks, from plumbing to electrical repairs. Proper preparation allows the interviewer to formulate questions or practical tests that accurately gauge the candidate's hands-on expertise, ensuring they can meet the job's technical demands.
Determine Problem-Solving Abilities: In maintenance, unexpected issues arise frequently. Being well-prepared for the interview can help in evaluating how efficiently a candidate diagnoses problems and their approach to solutions. This is crucial for ensuring that repairs are not just quick, but also long-lasting and safe.
Evaluate Interpersonal Skills: Since these technicians often interact with residents, gauging their communication and customer service skills is vital. Preparing targeted questions or scenarios can offer insights into the candidate's ability to handle resident concerns or complaints, ensuring a positive living environment and maintaining resident satisfaction.
Candidate Scorecard
Does the candidate have the appropriate educational qualifications or training for this position?

Has the candidate acquired the necessary skills or qualifications through past work experiences?

Qualifications/Experience

Does the candidate have the technical skills necessary for this position?

Problem Solving Abilities

Has the candidate demonstrated critical problem-solving skills?

Did the candidate demonstrate team building and communication skills?


Would hiring this candidate steer your organization in the right direction?

Is this a step forward or backward in this candidate's career?