The Best Administrative Officer Interview Questions
If you want to hire an Administrative Officer, having well-prepared Administrative Officer Interview Questions is essential for finding a suitable applicant.
What is an Administrative Officer?
An Administrative Officer is a highly-skilled professional responsible for providing administrative support to an organization.
They work to ensure the efficient and effective functioning of the workplace by managing operations, organizing resources, setting and implementing policies and procedures, and supervising staff.
Usually, Administrative Officers have a Bachelor's Degree in business administration, finance, public administration, or a related field. They should have previous work experience in management or as an administrative officer, or in similar roles.

What does an Administrative Officer do?
They ensure that administrative processes run smoothly and efficiently so that all other departments within the organization can continue to perform their duties to the best of their ability.
An Administrative Officer is a key position responsible for providing administrative support to an organization or department.
The duties of an Administrative Officer include:
Overseeing day-to-day operations
Developing efficient office procedures
Managing financial and personnel records
Troubleshooting technical problems
Preparing reports
Managing staff schedules
Maintaining supply inventories
Organizing meetings
The ideal candidate for the role of Administrative Officer should have great organizational skills, be highly detail-oriented, and possess strong communication and problem-solving abilities.
They must also be able to multi-task while remaining calm under pressure in order to best meet the organization's goals.
Administrative Officer Interview Questions

Some good Administrative Officer Interview Questions to ask include:
What skills do you think are essential for an administrative officer?
What challenges have you faced when working in the administrative field?
How do you handle confidential or sensitive information?
Describe your experience with communications and scheduling.
How do you keep up to date with new administrative procedures and policies?
What techniques do you use to maintain positive relationships with colleagues and clients?
What tools or applications have you used to make administrative tasks easier?
How do you stay motivated when completing tedious administrative processes?
What other knowledge, skills, or experience would you bring to an administrative role?
What strategies do you use to ensure that deadlines are met?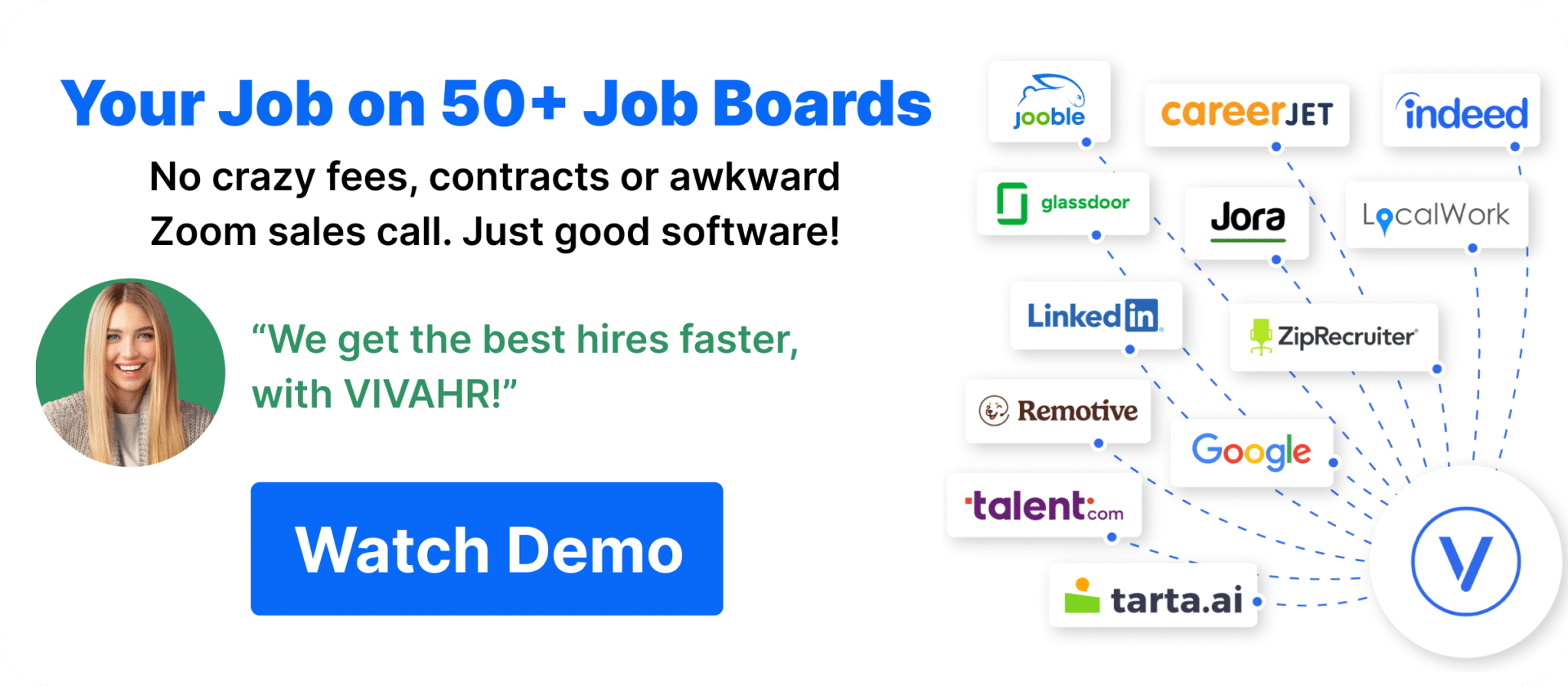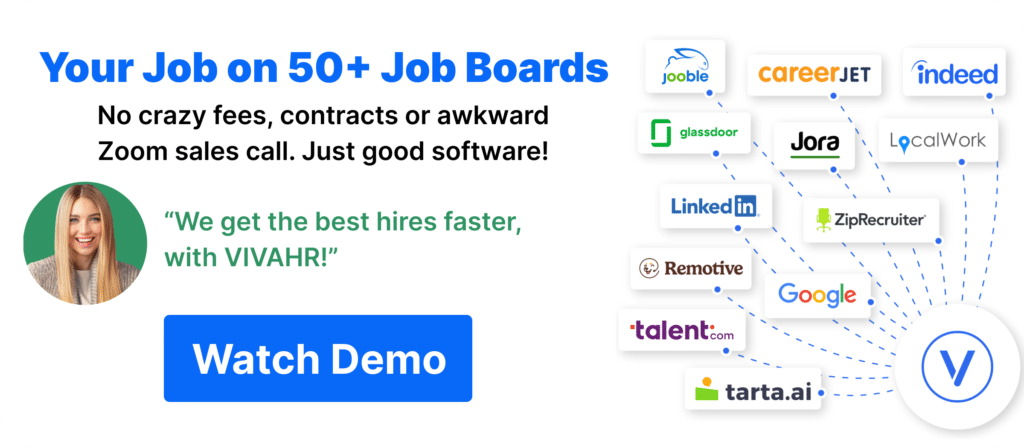 Why is it important to prepare when interviewing a job applicant?

Gauge Organizational and Multi-Tasking Abilities: An Administrative Officer's role revolves around handling multiple tasks and ensuring that the office's day-to-day operations run seamlessly. Preparing targeted questions and scenarios can provide insights into the candidate's capability to manage various responsibilities, prioritize them, and ensure nothing slips through the cracks.
Assess Communication and Interpersonal Skills: Administrative Officers interact with a wide range of people, from employees to external vendors. Proper preparation ensures that the interviewer can determine the candidate's ability to communicate effectively, handle disputes, and build productive relationships, which are all critical for the smooth functioning of an organization.
Evaluate Technical Proficiency and Problem-Solving Skills: In today's digital age, familiarity with office software and tools is a must. Moreover, the ability to troubleshoot minor issues without always relying on IT can be a boon. Being prepared helps interviewers assess a candidate's technical know-how and aptitude for resolving challenges that can arise in a dynamic office environment.
Administrative Officer Candidate Scorecard
Does the candidate have the appropriate educational qualifications or training for this position?

Has the candidate acquired the necessary skills or qualifications through past work experiences?

Qualifications/Experience

Does the candidate have the technical skills necessary for this position?

Problem Solving Abilities

Has the candidate demonstrated critical problem-solving skills?

Did the candidate demonstrate team building and communication skills?


Would hiring this candidate steer your organization in the right direction?

Is this a step forward or backward in this candidate's career?