The Best Account Officer Interview Questions
If you want to hire an Account Officer, having well-prepared Account Officer Interview Questions is essential for finding a suitable applicant.
What is an Account Officer?
An Account Officer is a financial professional responsible for managing and overseeing an organization's accounts.
The primary responsibilities of an Account Officer include preparing financial statements, analyzing budgets, monitoring cash flows, developing financial strategies, and advising management on various financial issues.
Usually, Account Officers have a Bachelor's Degree in finance, accounting, or a related field. They should have previous work experience in the banking industry or similar roles.

What does an Account Officer do?
Account Officers oversee the financial transactions of organizations and individuals.
They develop strategies to maximize profits, manage budgets, monitor cash flow, and track investments.
Account Officers analyze historical data to make informed decisions about future investment opportunities, manage bank accounts and balances, and ensure compliance with applicable laws and regulations.
Account Officers often work with auditors, lawyers, and other professionals to ensure accurate financial reporting.
The duties of an Account Officer typically involve:
Managing financial accounts and transactions
Developing relationships with customers
Providing customer service support
Preparing financial documents and reports
Maintaining accurate records of account activity
Processing payments and deposits
Researching payment discrepancies
Assisting with audits and taxes
Maintaining compliance with regulations
They may also be responsible for analyzing financial data to identify potential opportunities for improvement or cost savings.
Account Officer Interview Questions

Some good Account Officer Interview Questions to ask include:
What kind of software do you use for bookkeeping and financial reporting?
Describe how you handle accounts receivable/payable.
Are you comfortable working with a budget and hitting targets set by the organization?
Can you explain complex financial information to nonfinancial staff members clearly and concisely?
Do you have experience in forecasting and budgeting for upcoming projects?
Are you familiar with risk management techniques and procedures?
How do you stay current on changes in tax codes and regulations?
What strategies have you implemented to reduce costs or increase profits?
Have you ever supervised or trained other accounting staff members?
What strategies do you use to ensure the accuracy and integrity of financial records?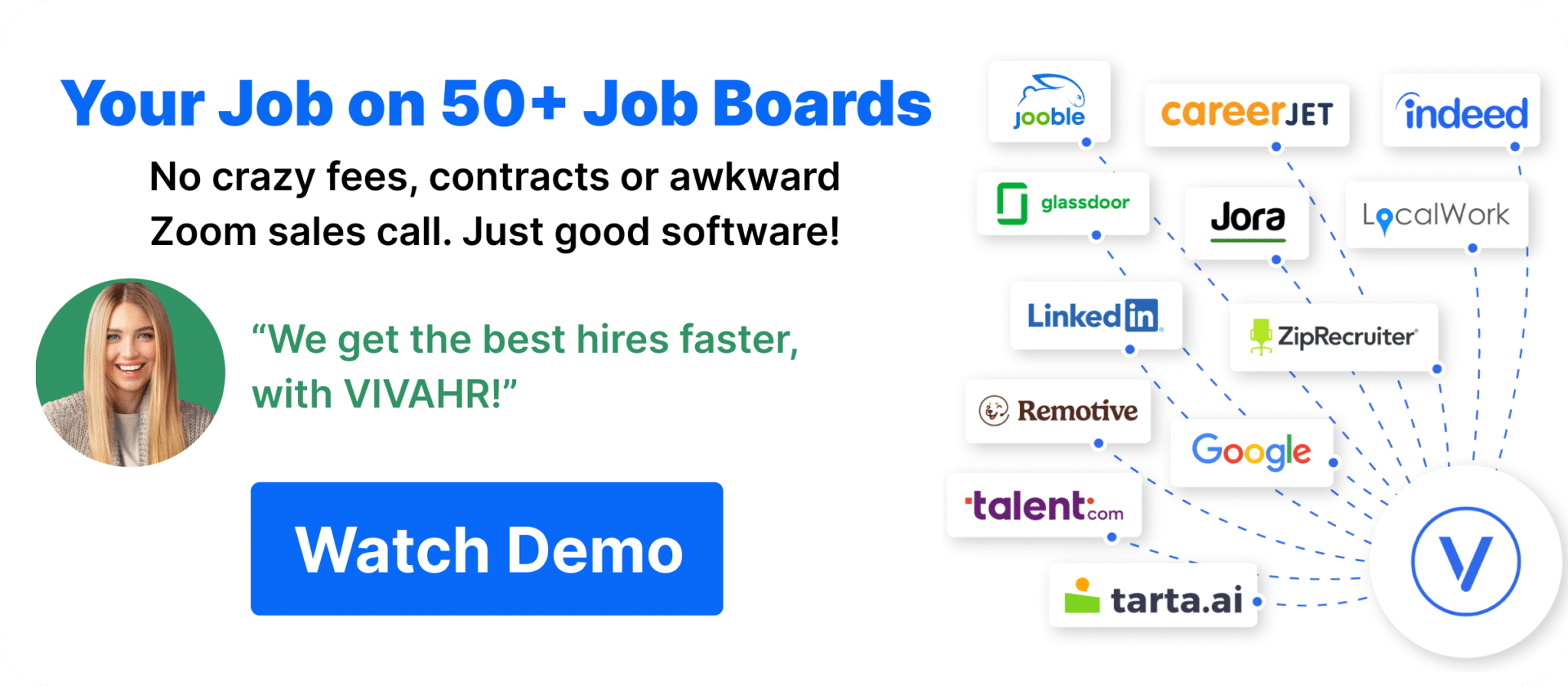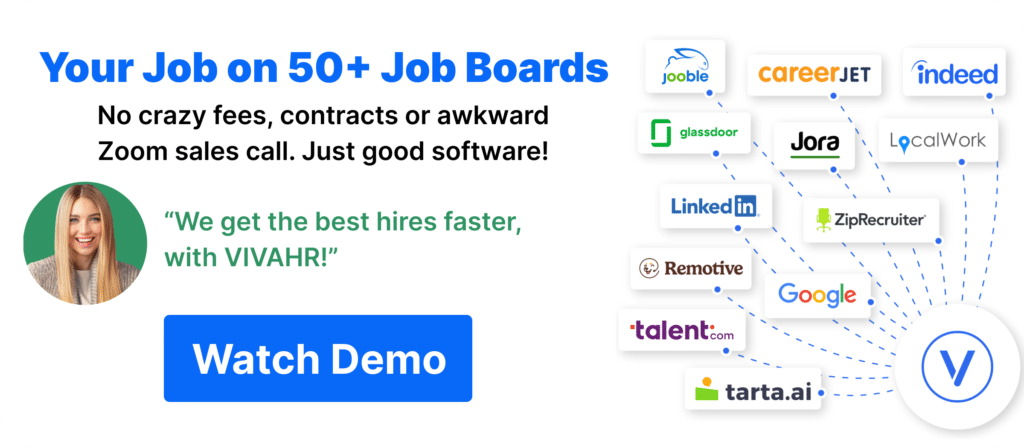 Why is it essential to prepare when interviewing a job applicant?
Preparing for interviews when hiring an Account Officer is critical for the following top three reasons:
Assessing financial knowledge and skills: Preparation enables you to evaluate the candidate's understanding of accounting principles, financial reporting, and budget management. By asking specific questions about their experience in managing financial accounts, their proficiency in using accounting software, and their knowledge of financial regulations, you can gauge their ability to effectively manage and report on financial accounts.
Evaluating analytical and decision-making abilities: Account Officers often need to analyze financial data to inform business decisions. Preparation allows you to assess the candidate's analytical and decision-making skills. Inquiring about their experience in analyzing financial reports, their approach to making financial decisions, and their ability to provide financial advice helps determine their capacity to analyze data and make informed decisions.
Assessing communication skills: Account Officers need to communicate complex financial information to non-financial staff and stakeholders. Preparation enables you to assess the candidate's communication skills. Asking about their experience in explaining financial information, their approach to communicating with different audiences, and their ability to present financial reports helps determine their ability to communicate effectively.
Account Officer Candidate Scorecard
Does the candidate have the appropriate educational qualifications or training for this position?

Has the candidate acquired the necessary skills or qualifications through past work experiences?

Qualifications/Experience

Does the candidate have the technical skills necessary for this position?

Problem Solving Abilities

Has the candidate demonstrated critical problem-solving skills?

Did the candidate demonstrate team building and communication skills?


Would hiring this candidate steer your organization in the right direction?

Is this a step forward or backward in this candidate's career?