Top Plumbing Conferences and Trade Shows in 2023

Plumbing Conferences and Trade Shows and How They're Important to Your Business
Plumbing conferences are some of the top sought out professional conferences every year.  Home service professionals look to trade shows and industry-focused conferences to date on education, laws, and vendor offerings. Every year, just in the USA, 100+ plumbing trade shows and conferences are built to help you understand new processes, tools, and trade tricks.  Local and national plumbing trade shows can be the difference to learn trade insights and product innovations. In addition, many business owners in the plumbing industry attend these conferences as an investment to keep a pulse on competition and changes in the plumbing industry.
Knowing the latest and greatest tools, supplies and vendors is only one portion of the value you can gain while attending a trade show for plumbers. In addition, many of the educational speakers will share tips and advice on the business side of your plumbing company.  Understanding safety, innovation, business management, routing, and managing employees are always key topics at a plumbing conference.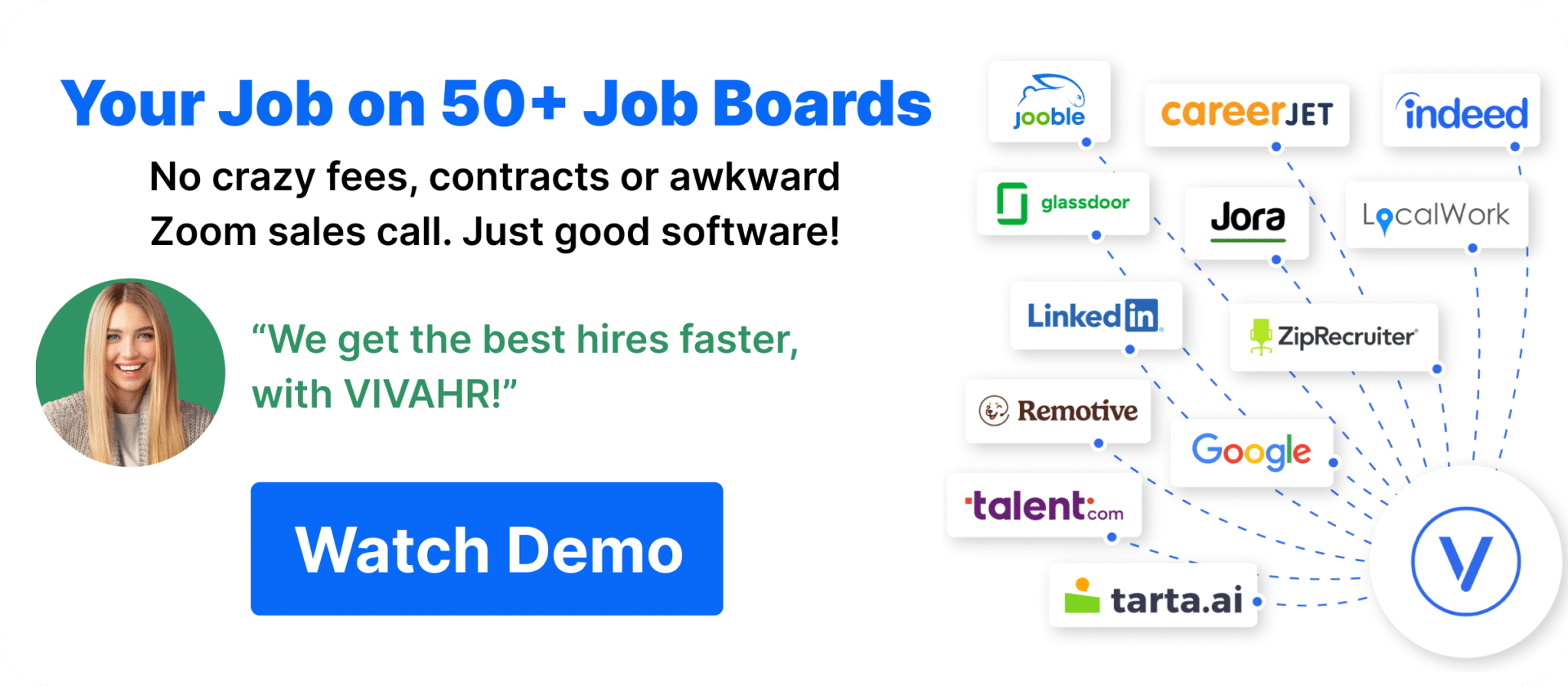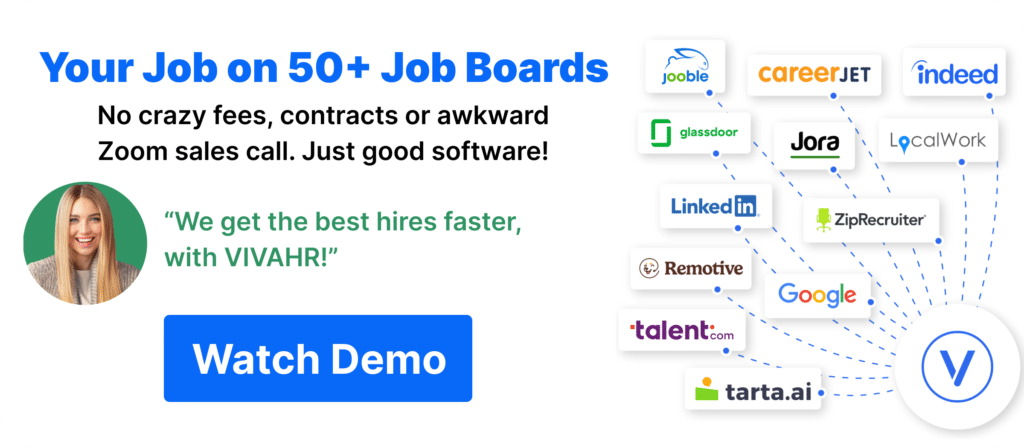 Staying up to date with the most recent methods, discoveries, and technology is important to any job in any industry. However, to be the best, time and research must be done to increase understanding and effectiveness.  To help you never stop learning, we've put together the top trade shows and events for plumbers around the nation.
VIVAHR will be attending many of the plumbing conferences listed below.  Be sure to come to say "hi" and pick up some swag 🙂
Plumbing Trade Shows & Conferences in 2023
Location: Columbia Convention Center, Hilton Hotel, SC
Date:  January 12 – 13, 2023
Join SCALT for its Plumbing and HVAC Convention and Expo. The SCALT Plumbing and HVAC Trade Show presents a unique opportunity to build face-to-face connections, with an audience of decision-makers in the HVAC and Plumbing industry.
Location: Phoenix, AZ
Date: October 3 – 6, 2023
Service World Expo 2023 is a conference and product showcase for residential service business owners in the HVAC, plumbing, electrical, remodeling, and connected home trades.
This is the largest conference of the year for residential contractors in Plumbing, HVAC, Remodeling, and Electrical home services to learn, network, and grow.
Location: Cleveland, OH
Date: October 25 – 27, 2023
The PHCC is looking forward to reconnecting in person and is taking all precautions possible to ensure a safe environment for the event. This year calls for truly resilient leadership to pave the path forward. With the latest workforce trends, best business management practices, and proven leadership perspectives, you'll be ready.
With all the product and technology changes in the p-h-c industry, one thing remains the same: PHCCCONNECT attendees consistently stay ahead of the curve. See for yourself.
This is the industry's best training and educational programming … all in one place! So whether you're in new construction or service and repair, we've got something for everyone on the topics contractors want most. The attendees say it every year … their best resources are each other. So you, too, will take away best practices and "trade secrets" from those priceless gatherings with your peers!
Making The Most of Your Plumbing Trade Show and Conference Experience
| | |
| --- | --- |
| | Before you go, make sure you create your list of key questions you're facing right now in your business, industry, team. These can be your talking points while meeting with peers or during Q&A time at the end of speaker presentations. It can also help keep you focused in the exhibitor area, knowing who you should spend your time talking to. |
| Is there a conference app? | Find out if there is a conference app. Download it before you see the latest announcements and potential peers, mentors you can meet up with. The best relationships are built outside the Plumbing conference. Find out where the after parties and peer dinner groups are meeting. WiFi is not always a sure thing at the venue. Make sure you download the app before you go. |
| Get your Twitter account ready | A lot of the conference chatter happens via a Twitter hashtag thread. Find out what the conference hashtag will be, save it in your search preferences in your Twitter mobile app. Engage. These events are much better when you can share what you've learned, insights, and tips with other landscaping professionals. Great way to see who else is attending and who you may want to follow on Twitter for post-event conversations and networking. |
| Block out time for meetings | The relationships you make will be better than the presenter's message (sorry speakers! I know you agree, though 🙂 Find time in the conference schedule to have one-on-one coffee connections or lunch meetings. Get to know other professionals. So many people take the time to build support groups or masterminds with other Plumbing professionals. Allows them to have a trusted community of contacts to share ideas and grow alongside. |
| Take advantage of the early-bird sessions | The more well-known speakers are scheduled during the meat & potatoes time slots of the conference. However, some of my favorite sessions during professional conferences have happened during the pre-conference time slots. The 'up and comers' are speaking and put a TON into their presentations. Don't overlook the newbies to the speaking scene. |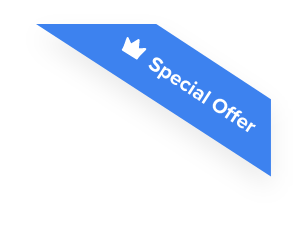 Joshua F.
Redline Electric & Solar

"The best recruiting platform on the market! VIVAHR allowed us to create a dashboard and applicant experience like no other!!"
Get more applicants from the
Best Job Boards
Post for free to 50+ job boards
Unlimited Job Postings
Unlimited Applicants

Set a Goal and Strategy
Before you visit any event, remember why you're taking time out of your valuable schedule to attend. You have probably already had to answer this question once before deciding to register but take the time to identify the purpose.
Out of all of the trade shows, why did you choose to attend this one?
What is the primary objective you want to achieve at this plumbing expo?
Having a clear plan will help you stay focused, and you will save time and money.
Most business owners attend trade shows because they have pain points that need to be solved. From the time you register until the conference day, you will want to keep specific notes of what pain points you are looking to ease. It's good to look at all the different exhibitors at the conference to get a head start on finding business solutions. When you list the vendors you want to visit, make sure you write down the exact place they will be at the show so you don't waste time looking for them up and down the aisles.
Set Up Meeting Before the Conference
If you took the time to identify the pain points of your business, it should be reasonably easy to locate some vendors where you can set up meetings beforehand. It is always better to have one-on-one meetings, and you can guarantee this goal by setting up meetings before the expo. Trade shows are always full of distractions, and it's hard to lock someone down if you haven't done it before the expo.
Balance Your Time
There are three ways to spend time at a tradeshow:
Seeking out vendors on your list.
Attending seminars and info sessions.
Wandering to see what you discover.
Identify and target the sessions or speakers you must see and schedule them in your itinerary first. It's always a good idea to visit the vendors on the second day if you want to get some quality time with them. The first day of any trade show is crazy, but if you want to make sure you get freebies, you may want to give the floor a gander.
Reconnect
It is always fun to visit and meet with vendors and associates to cultivate ongoing relationships. Take some time to meet with other business colleagues to find out what they have been doing to resolve some common pain points. A small conversation can yield significant results and potentially save you valuable time and money. Even though you are there for business intentions, plumbing trade shows are an exceptional place to network. Social events are ideal for collecting recommendations and learning more about the people within the plumbing industry.
Types of Plumbing Conference Educational Content
State Licensing Requirements
Service and Repair Techniques
Plumbing code and its application in the fieldwork
Marketing, Sales, and Customer Success
Recruiting and Talent Acquisition
Training and Development
Each of these categories of learning content at a Plumbing conference will educate you about the current pain points you may be facing.  Some of the larger conferences will have breakout sessions for each category, but you will gather more depth at a dedicated conference educating around a particular niche.
More Conferences and Trade Shows for 2023