Monday, June 26th, 2017
Sales Associate Job Overview
Our company is looking for a motivated and ambitious retail Sales Associate to perform all steps of the sales process from finding leads to close. Our team is energetic and accustomed to a fast-paced sales style, so it's important that the right candidate can keep up and thrive in this atmosphere.
     Assist customers in finding what they are looking for and determining which product best suits their needs
     Continually develop and improve customer service skills
     Learn and be knowledgeable about the company's products and give customer's honest feedback on store merchandise
     Work with co-workers to optimize customer satisfaction
     Create valuable and trusting relationships with customers
     Cross sell products
     Handle sales transactions
     Keep all products well stocked
     Attend and engage in team meetings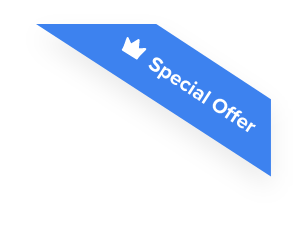 Joshua F.
Redline Electric & Solar

Get more applicants from the
Best Job Boards
Post for free to 50+ job boards
Free for life plan
No credit card required

Requirements for Sales Associate
     Two or more years of sales experience
     Friendly and professional demeanor
     Fluency in English
     Minimum of a high school degree; BS in Marketing or similar degree preferred
     Physical ability to stand and walk for extended periods of time
     Understanding of fundamental sales principles and methods