The Best Accounting Officer Interview Questions
If you want to hire an Accounting Officer, having well-prepared Accounting Officer Interview Questions is essential for finding a suitable applicant.
What is an Accounting Officer?
An Accounting Officer is an individual who oversees and manages the financial accounting and reporting for an organization.
Typically Accounting Officer has a Bachelor's Degree in accounting, business management, finance, or a related field.
They should have previous work experience in the accounts department or similar roles, and employers prefer licensed Certified Public Accountants (CPAs).



What does an Accounting Officer do?
An Accounting Officer is responsible for ensuring that a company's financial statements are accurate and that company finances are managed efficiently.
They also work with auditors to ensure the company's financial records are in order.
They are responsible for safeguarding the company's assets and maintaining internal control systems.
The Accounting Officer also prepares financial reports, analyzes data, and advises management regarding financial decisions.
They may also develop cost-saving strategies or assist with budgeting processes.
The Accounting Officer must have strong communication skills to interact with other departments, such as IT or Human Resources, and external stakeholders, such as banks and auditors.
The Accounting Officer is also responsible for ensuring that the organization's financial statements are accurate and in compliance with Generally Accepted Accounting Principles (GAAP).
Accounting Officer Interview Questions
Some good Accounting Officer Interview Questions to ask include:
What is your experience in bookkeeping and accounting?
What is your understanding of Generally Accepted Accounting Principles (GAAP)?
What software programs do you know to use for bookkeeping and accounting purposes?
What would be your strategy for maintaining accurate books and records for our business?
What procedures would you suggest to catch and prevent errors in our accounting system?
Describe a situation where you had to make a difficult decision regarding an accounting issue.
How do you handle customer billing disputes or discrepancies?
Do you use any specific techniques or strategies for budgeting, forecasting, and cost management?
Can you describe your experience with financial auditing and reporting?
How comfortable are you working with complex economic models and projections?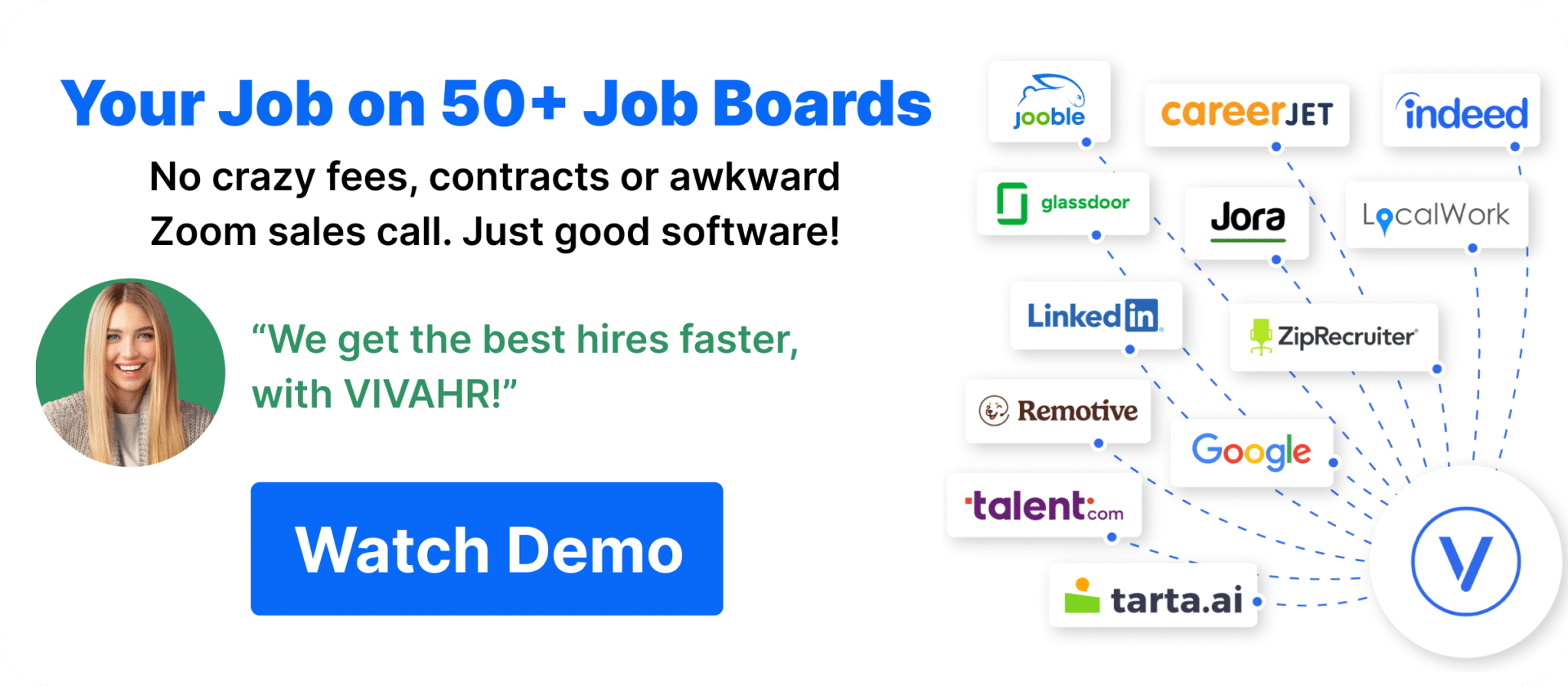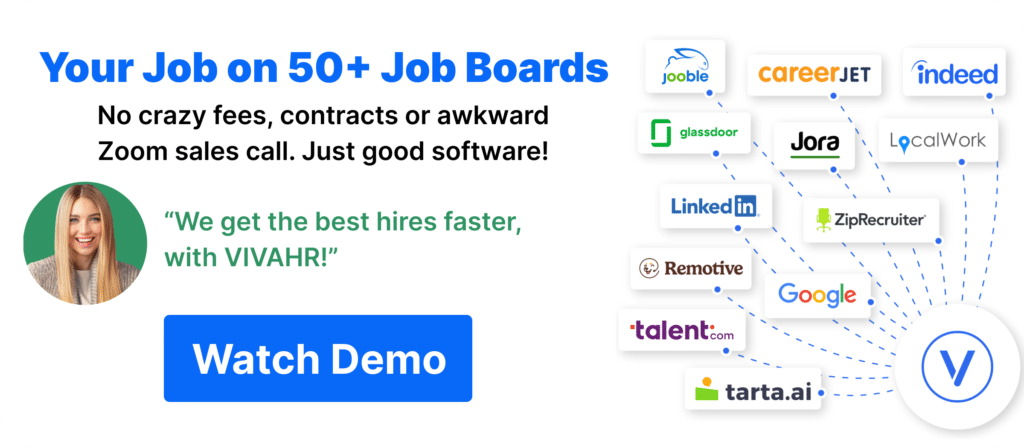 Why is it important to prepare when interviewing a job applicant?
Preparing for a job interview is essential to the success of any hiring process.
Not only does it help you understand the role and candidate better, but it also ensures that you don't miss out on important details or questions.
Preparing for an interview can give you a better sense of the applicant's skills, abilities, and job fit.
Having an organized plan for the interview can help you ask the right questions and get essential information from the applicant that will help you make an informed decision about who to hire.
A structured interview process is also essential for ensuring fairness in the hiring process.
A well-planned interview will help ensure that each candidate is asked the same questions and given the same opportunity to showcase their skills and experience.
This helps create a level playing field for all candidates and shows them that you're trying to be impartial in the hiring process.
Accounting Officer Candidate Scorecard
Does the candidate have the appropriate educational qualifications or training for this position?

Has the candidate acquired the necessary skills or qualifications through past work experiences?

Qualifications/Experience

Does the candidate have the technical skills necessary for this position?

Problem Solving Abilities

Has the candidate demonstrated critical problem-solving skills?

Did the candidate demonstrate team building and communication skills?


Would hiring this candidate steer your organization in the right direction?

Is this a step forward or backward in this candidate's career?