Why are Employee Retention Strategies Essential?
Employee retention strategies are essential because they ensure employers can retain their most valuable assets – their employees.
Retaining a stable and committed workforce can have long-term benefits, such as higher productivity, improved morale, and lower costs due to reduced turnover.
An effective employee retention strategy also helps build loyalty among existing staff, which leads to increased job satisfaction and a better work environment.
Additionally, employers can attract new talent by demonstrating that they value their existing employees, creating a positive impression on potential candidates.
Investing in employee retention strategies is ultimately an investment in the long-term success of any organization.
By ensuring that their current staff is content and engaged, employers can create a strong foundation for future success.
That's why today, we'll cover some of the most effective employee retention strategies for 2023!
Common Reasons People Leave Their Jobs in 2023
In 2023, people have had a lot of different reasons for wanting to leave their jobs. Below are the most common ones:
Lack of job satisfaction or feeling unappreciated. Despite the advances in workplace technology and culture, many employees still report that their work isn't valued. This can lead to a lack of motivation and drive, resulting in them deciding to leave for greener pastures.
Job insecurity. The reality is that job security is still an issue in many industries. This sense of insecurity can cause employees to feel unsafe or uncertain about their futures, so they might leave for more secure positions elsewhere.
Low wages. The cost of living continues to rise while salary levels remain stagnant or drop. In fact, 70% of employees say they would leave their current job for another that offers better compensation. This can be a significant reason for employees leaving, as they might seek a workplace where their salary is more in line with the cost of living.
Work-life balance. With technology constantly advancing, many employers require employees to work around-the-clock or shift hours that don't always accommodate family and personal obligations. This can leave employees feeling overwhelmed and searching for a job offering more flexibility with their hours.
Limited career advancement opportunities. Many employers are not offering enough avenues to advance within the company. An employee who doesn't see any chances for them to progress could feel like it's time to move on and take advantage of the opportunities for growth in other places.
It's vital to remember to understand your employee's needs and wants.
Therefore, addressing them will go a long way toward creating a positive working environment where people feel valued and motivated to stay.
7 Employee Retention Strategies for 2023
1. Create a Positive Company Culture: Fostering a positive and inclusive company culture is a solution to engaging your employees. Encourage collaboration, reward successes, and recognize hard work regularly.
2. Offer Flexible Working Arrangements: Consider offering flexible working hours, the option of remote work, job sharing, or compressed work weeks. These flexible arrangements can help employees better manage their personal and professional lives.
3. Provide Opportunities for Career Development: People want to feel like they are growing in their careers, so provide options for career development. Offer training opportunities, mentorship programs, and other learning resources to help them stay motivated and engaged with the organization.
4. Enhance Your Benefits Package: Offering competitive benefits packages is one of the most effective ways to attract and retain employees. Consider offering medical, dental, vision, 401k offerings, and other financial incentives.
5. Encourage Work-Life Balance: Ensuring employees are not overworked can help improve their overall job satisfaction. Consider offering paid time off, sabbaticals, and other creative ways to help employees maintain a healthy work-life balance.
6. Show Gratitude: A little recognition can go a long way in boosting employee morale and engagement. Showing gratitude to teams or individuals who have gone above and beyond can be powerful in maintaining employee loyalty.
7. Promote Organizational Transparency: Keeping your employees informed about major decisions, changes, and plans for the future can help build trust and commitment. Creating an open and honest communication channel is essential to retaining a motivated workforce.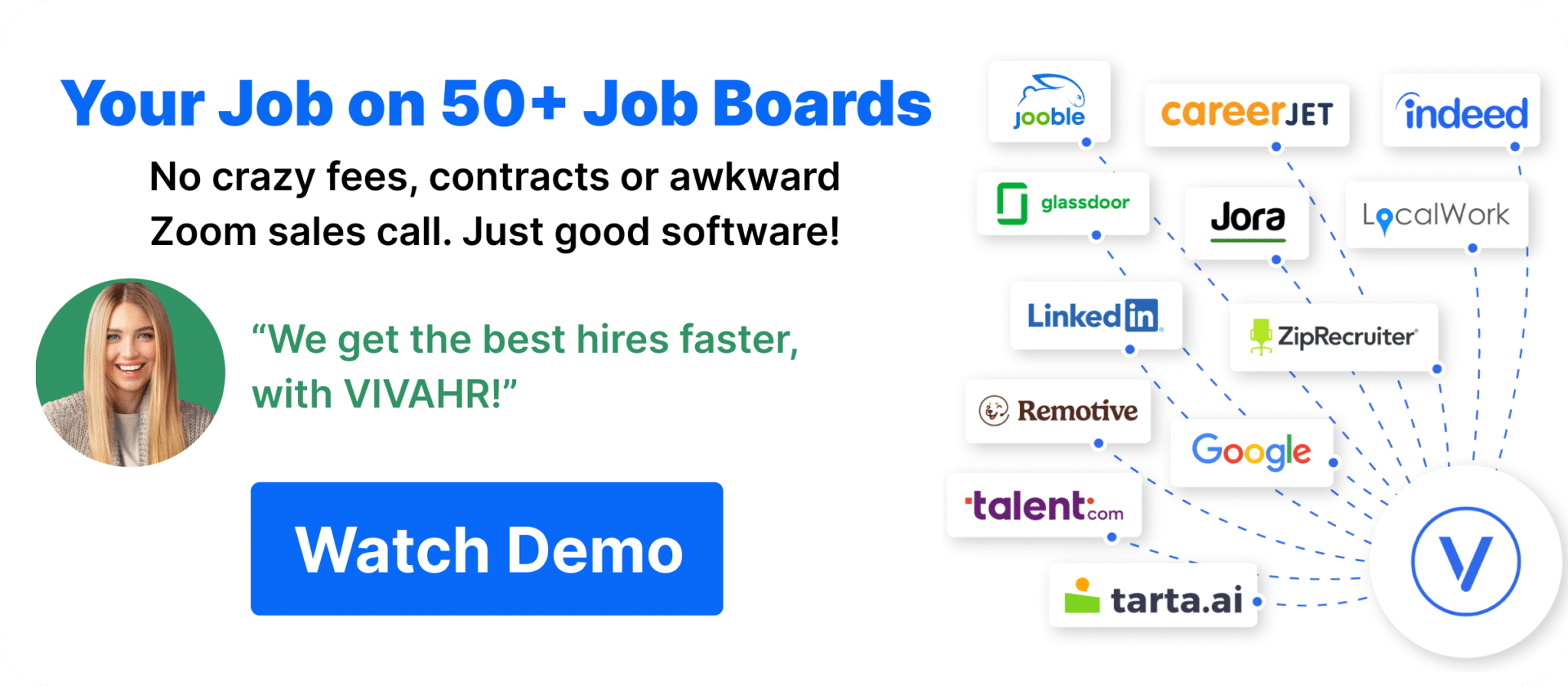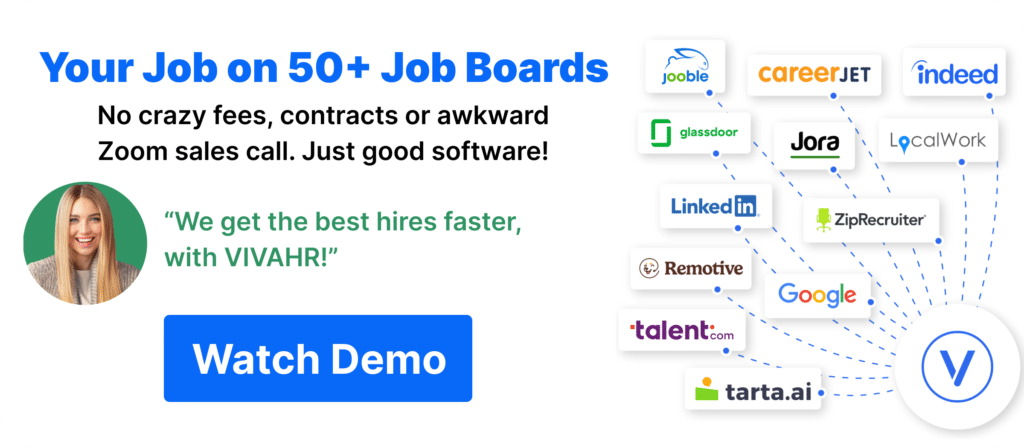 Takeaway
Employee retention is an essential part of any successful business in 2023 and beyond.
A strong employee retention strategy can help ensure your employees stay engaged and productive, leading to a more successful organization.
Here are some takeaways on why it's vital to prioritize investing in employee retention strategies:
Reduce Turnover Costs: It costs significantly more to hire a new employee than to retain an existing one. Not only do you have to find, interview, and train a new staff member, but the cost of lost productivity while they get up to speed can leave your business vulnerable.
Increase morale: When employees feel valued and appreciated, they are more likely to remain with the company, which helps foster an environment of mutual respect and collaboration.
Maintain Productivity: Employee retention strategies can help keep employees motivated and productive, directly contributing to the bottom line.
Strengthen Your Brand: A healthy employee retention rate is a sign that you're doing something right, and it can help you attract more talent in the future.
Ultimately, investing in employee retention strategies is an investment in your business.
Retaining existing employees and creating an environment that values their contributions will help your business succeed in the future.
Related Articles